Mallorca Craftsmen Service
You own an exclusive property in Mallorca and you are looking for a reliable partner who ensures that your electrical installations, water supply, and the devices in and around your object always function smoothly? To find the right craftsman who delivers the quality work you want, can be a difficult and time consuming task. Not on our watch! On your behalf our Mallorca Craftsmen Service takes care of the electrical, plumbing and heating systems, electrical devices, and more.
We offer consulting and craftsmen services from A to Z. From minor repairs via the construction of furniture through to large projects, we plan and implement your structural wishes for you. The Mallorca craftsmen from HSM are your competent partners on site and by our quality assurance we guarantee professionalism and results to your satisfaction.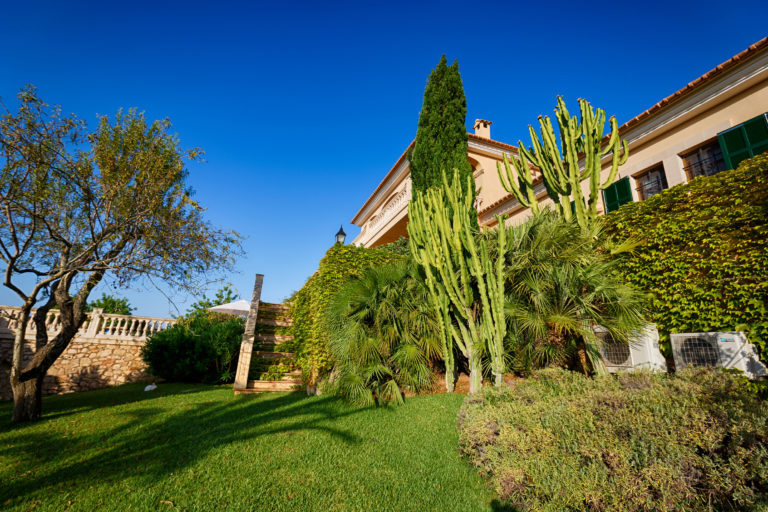 Competent Mallorca Craftsmen
The craftsmen from HSM – House Service Mallorca have years of experience in all craft sectors, whether plumbing or electrical wiring, painting, tiling, drain cleaning or minor repairs – we guarantee a quick, discreet and professional execution of all necessary work at a high level. The responsible planning and effective execution of all craftsmen work are our top priorities!
Our Craftsmen Services at a glance
Minor repairs

Laying work

Dry wall works

Pool technique

Interior construction

Decoration & design

Electrical installation

Plumbing

Painting

And many more
Mallorca Craftsmen Service – we look forward to your inquiry
You want to know better the offers of our craftsmen in Mallorca? Contact us! We are happy to call you back to discuss the conditions and create a non-binding and free of charge service package according to your needs. We offer you professional and experienced craftsmen, who you can rely on at all times.