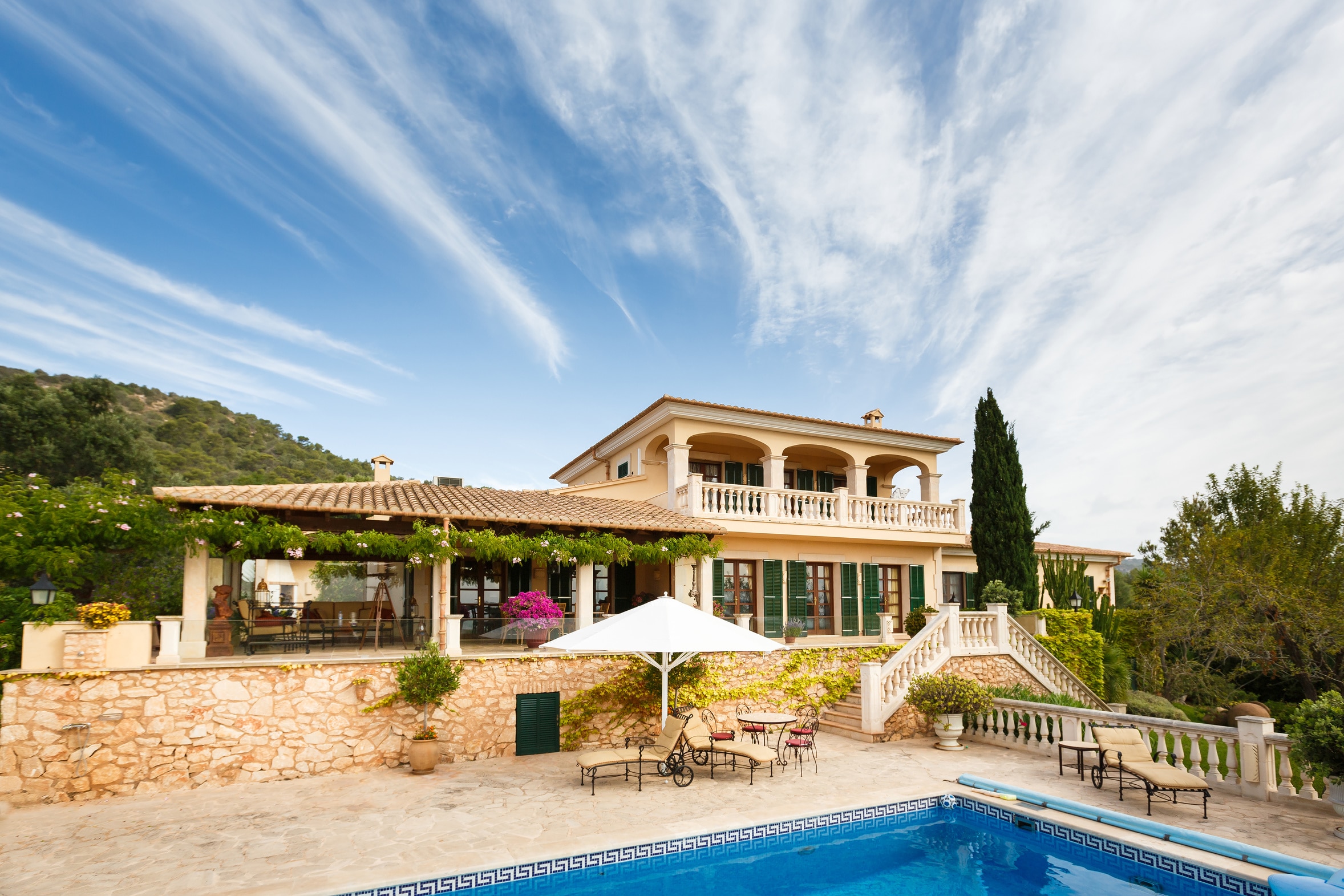 Home Service
Whether it is a finca, a villa or an apartment – you arrive, unpack and everything else we have already done for you. Our expert team of experienced service staff is your strong partner on the Balearic island. The Home Service of HSM ensures safety and cleanliness in your property. We assume your orders and perform services such as cleaning before and after your departure, ventilation while you are away, checks of all connections for electricity, gas, water, and air conditioning, and on your request we provide you with garden and patio furniture.
Read More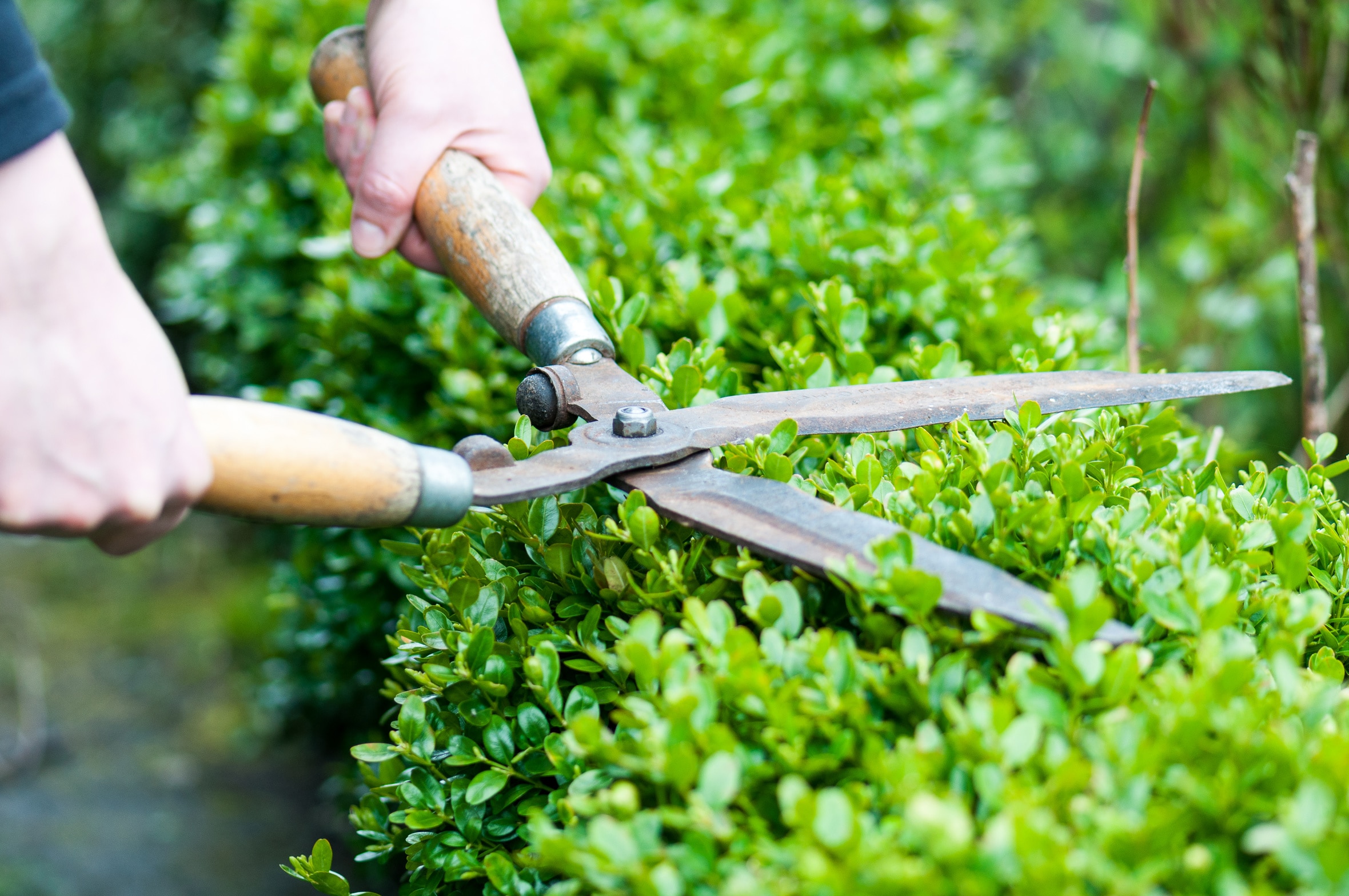 Gardening Service
Your Mediterranean garden in Mallorca provides you with an incomparable beauty, diversity and bloom – almost all year long. Through expert care and irrigation our Mallorca Gardening Service guarantees for fresh green and flowering plants so that you take permanent pleasure in your garden and terrace. In addition to the cleaning and maintenance of your garden, our services also include new plantings, control of the irrigation systems and the maintenance of your garden furniture.
Read More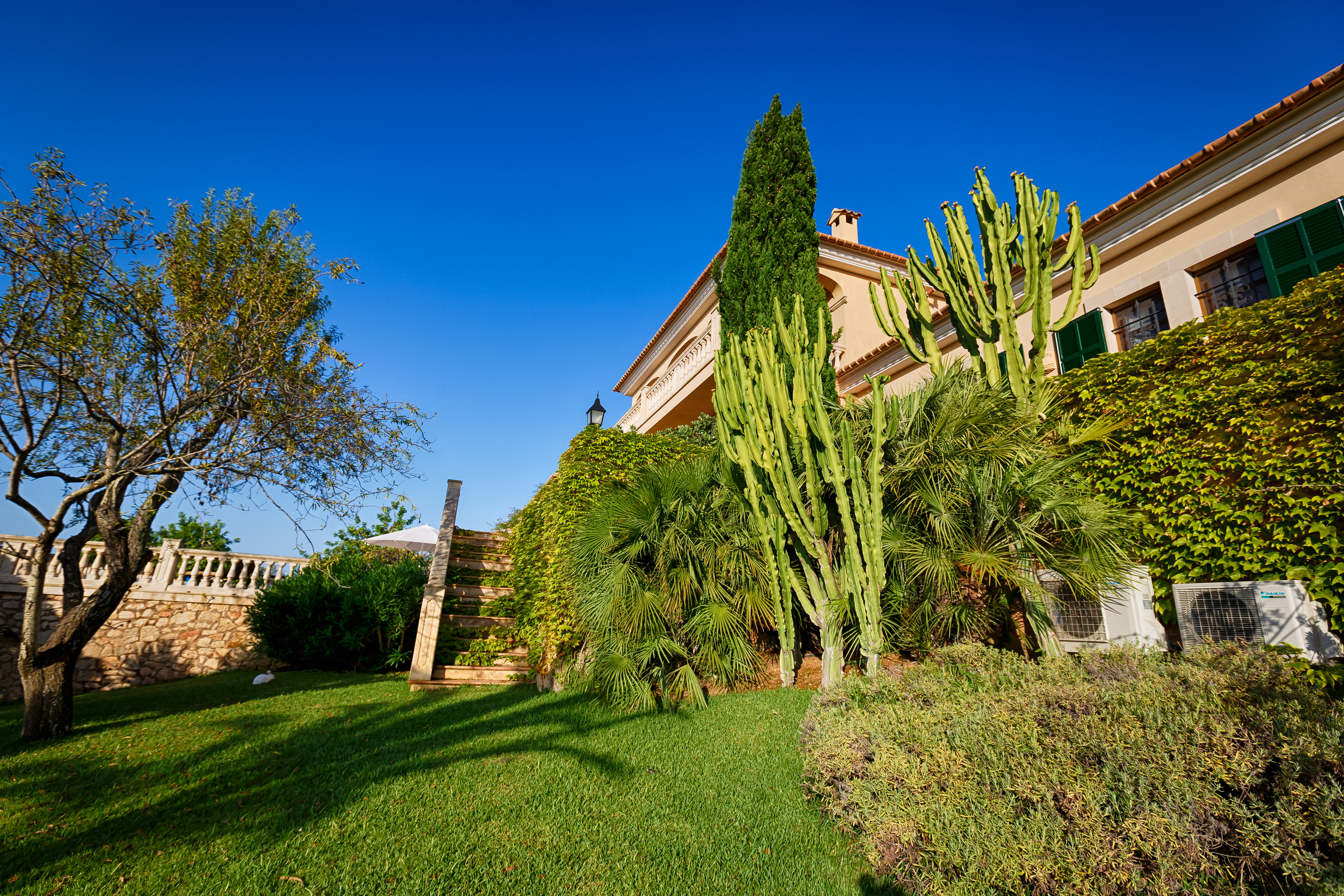 Craftsmen & Home Service Mallorca
In and around your property, there are numerous amenities that beautify the stay of you and your guests. Indoor and outdoor facilities should always be checked and maintained. Our Craftsmen Mallorca Service offers you the right services for this purpose. Our Mallorca caretakers and craftsmen have years of island experience and accompany small and large projects from planning to completion.
Read More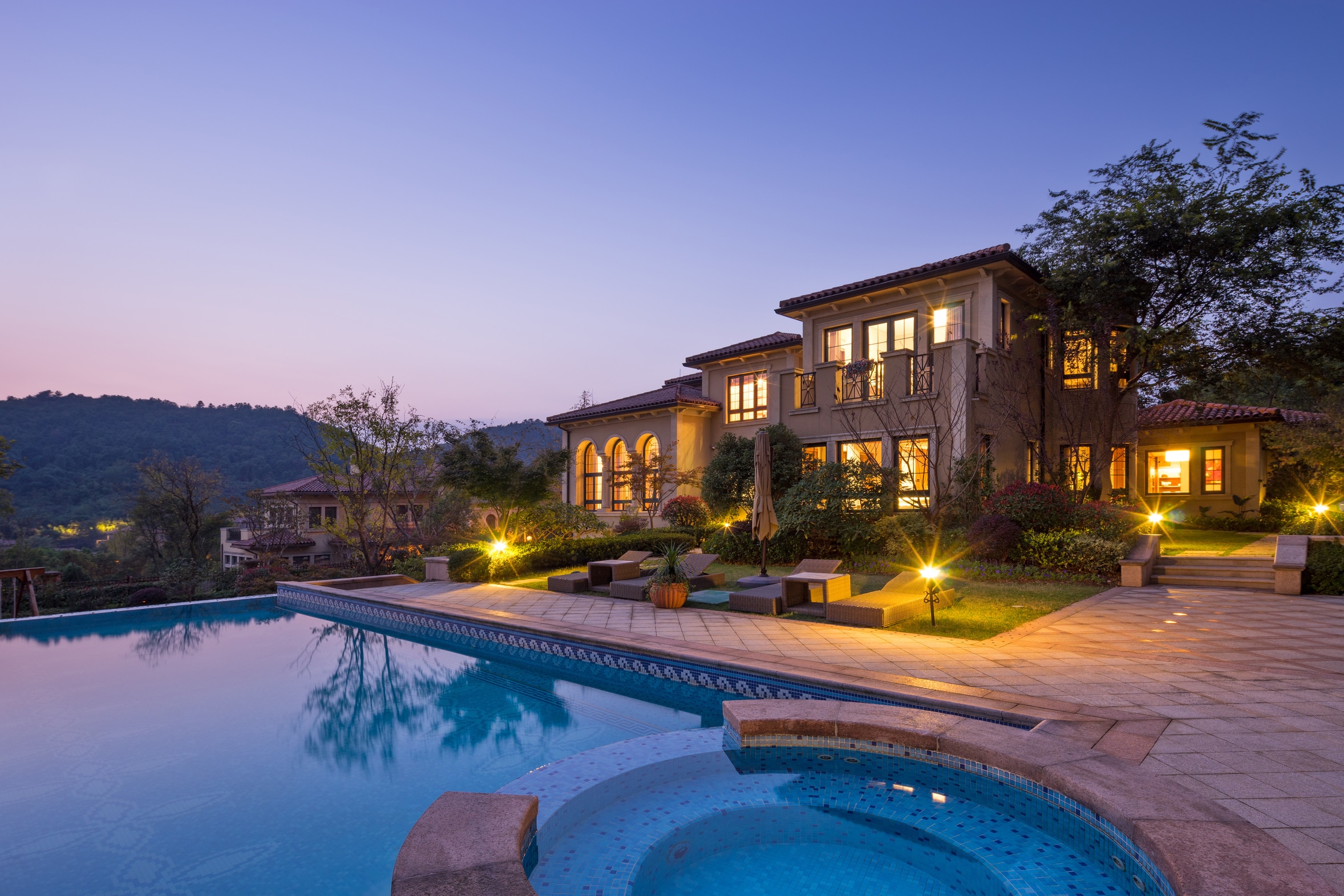 Pool Service
To permanently maintain the beauty of your pool, constant monitoring and regular cleaning is necessary. Our Pool Service Mallorca ensures beautiful and clear water in your pool. Our service staff will carry out regular checks and cleaning in order to maintain an excellent water quality and functionality that will be fit for any king or queen.
Read More